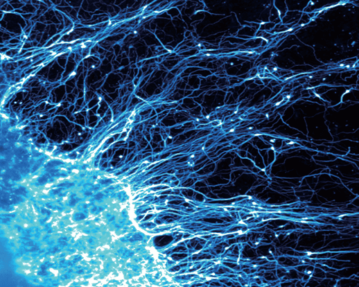 Enter your photo using AMSBIO products and win prizes up to $500!

New Purotein Samples Available
Want to try Activin A, SCF, KGF, or VEGF 165 and BMP-4?
News
September 5, 2023
Scientists at MIT have developed a 3D microfluidic model of the neuromuscular junction, advancing research into neuromuscular diseases.
September 1, 2023
Strathclyde University scientists have developed a novel single-cell culture method to study cardiovascular disease-related changes in vascular smooth muscle cells
August 29, 2023
Researchers in Germany have discovered targeting EDI3 shows therapeutic promise for HER2-positive breast cancer.