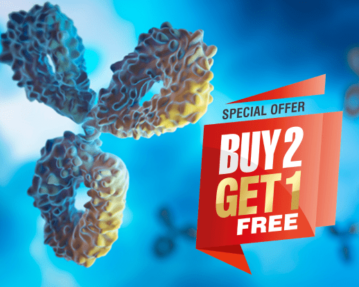 Stable long-term storage of any cell type, including sensitive cell lines.

New Purotein Samples Available
Want to try Activin A, SCF, KGF, or VEGF 165 and BMP-4?
News
December 5, 2023
2023's research highlights with the AMSBIO range.
November 2, 2023
Scientists at the University of Maryland identify vtRNA2-1 as a therapeutic target for inflammatory bowel disease.
September 5, 2023
Scientists at MIT have developed a 3D microfluidic model of the neuromuscular junction, advancing research into neuromuscular diseases.