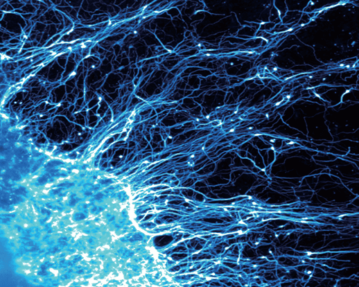 Stem Cell Synergy Solution
Streamlined and efficient ES/iPS cell culture for basic to clinical research.

Exosome Isolation Kits & Products
Discover our range of Exosome products for all of your needs
News
February 27, 2023
An interview with Dr Hynda Kleinman and Dr Meri Huch in honour of International Women's Day and World Organoid Research Day
February 17, 2023
Scientists at Harvard Medical School have successfully created a kidney organoid with vascular structure using StemFit medium.
January 24, 2023
Scientists have established a protocol to recapitulate human germ cell development in vitro using iPSCs.