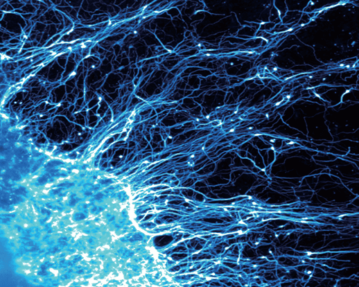 New Purotein Samples Available
Want to try Activin A, SCF, KGF, or VEGF 165 and BMP-4?
News
June 6, 2023
Researchers at the University of Exeter have identified an miRNA which attenuates the functional and behavioural effects of stress in mice, with custom lentiviral particles from AMSBIO.
April 26, 2023
Scientist at Newcastle University Centre for Cancer have identified a novel diagnostic biomarker and potential therapeutic target for prostate cancer.
April 11, 2023
This month we have compiled a list of some of the products that can help your environmental footprint that you might want to consider when making informed choices.