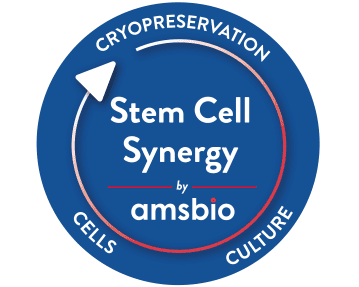 Exosome Isolation Kits & Products
Discover our range of Exosome products for all of your needs
News
January 24, 2023
Scientists have established a protocol to recapitulate human germ cell development in vitro using iPSCs.
January 10, 2023
Researchers at the University of Leeds are using our reagents for the production, visualization, and analysis of glycans and investigating their interactions.
September 27, 2022
Researchers at Institut de Biologie Structurale investigate heparan sulfate structure and function using CELLBANKER 2 as a cryopreservation medium, and AMSBIO 10E4 antibody for detection.