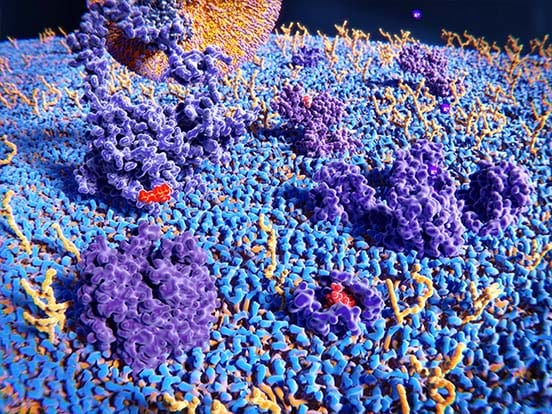 Over-expression Lysates
Simple, cost-effective positive controls for antibody assays
AMSBIO offers a comprehensive range of full length human proteins in the form of over-expression cell lysates. Our cell lysates are prepared from HEK293T cells transiently transfected with cDNA clones and act as ideal assay standards for use in ELISA, Western Blots and other antibody assays. Our proteins have a C-terminal myc-DDK (FLAG) tag for easy expression, detection and isolation.
Applications of Over-expression Lysates:
Protein purification
In vitro protein functional assays
Standards for ELISA and other assays
Antibody validation via Western blot, immunoprecipitation etc.
Protein-protein interactions
Reverse phase protein arrays
Can't find what you need?
Please contact us for inquiries regarding our over-expression lysate products