Transglutaminase 2 (TGM2) Rabbit Polyclonal Antibody
Rabbit polyclonal Transglutaminase (TGM2) Antibody (Center K444)
More Information

| | |
| --- | --- |
| SKU | TA324993 |
| Size | 400 ul |
| Host species | Rabbit |
| Gene symbol | TGM2 |
| isotype | IgG |
| Application | WB, IHC, IF |
| Species reactivity | Human |
| Accession No | NM_004613 |
| Gene id | 7052 |
| Gene synonyms | TG(C), TGC |
| Protein Families | Druggable Genome |
| Storage | -80C |
| Shipping Temp | Ice Pack |
| Lead Time | 3-7 Days |
TGM2 Antibody (Center K444) (Cat. #TA324993) western blot analysis in HUVEC, K562 cell line lysates (35ug/lane).This demonstrates the TGM2 antibody detected the TGM2 protein (arrow).
IF image of U251 cell stained with TGM2 Antibody (Center K444) (Cat#TA324993).U251 cells were incubated with TGM2 primary antibody (1:25, 1 h at 37¶øC). For secondary antibody, Alexa Fluor¶© 488 conjugated donkey anti-rabbit antibody (green) was used (1:400).Cytoplasmic actin was counterstained with Alexa Fluor¶© 555 (red) conjugated Phalloidin (7 units/ml). Nuclei were counterstained with DAPI (blue).TGM2 immunoreactivity is localized to Cytoplasm significantly.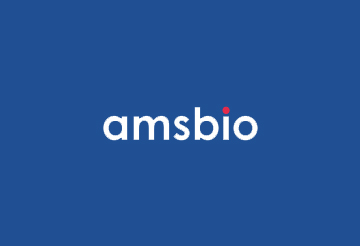 Formalin-fixed and paraffin-embedded human lung carcinoma tissue reacted with *TGM2 antibody (Center K444), which was peroxidase-conjugated to the secondary antibody, followed by DAB staining. This data demonstrates the use of this antibody for immunohistochemistry; clinical relevance has not been evaluated.