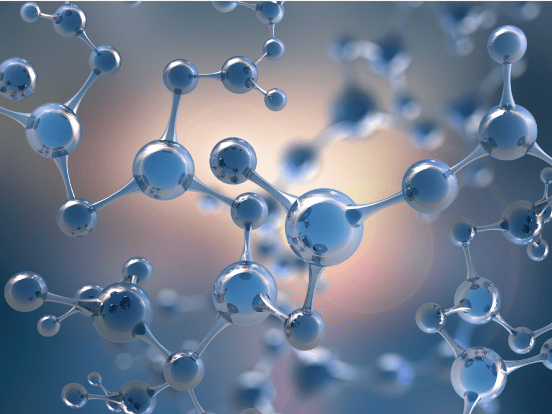 Small Molecules
Small Molecules to Advance Stem Cell & Cancer Research
Small Molecules are powerful tools used to manipulate cell fates, making them crucial in areas such as Regenerative Medicine & Cancer Research.
Explore our range of small molecules, and advance your life science research today!
What are Small Molecules?
Small molecules are cell permeable, organic compounds with low molecular weights, that can be used as tools to manipulate cell fates via the targeting of signalling pathways. This makes small molecules extremely useful in regenerative medicine research, to direct cells down a certain developmental pathway to a desired cell type, to reprogramme somatic cells into pluripotent cells, & to maintain cells in culture (Schugar et al.).
Small molecules are also important in cancer research, and many small molecules are used in targeted cancer therapy, to specifically target genes & proteins in cancer cells that are enabling them to survive & grow (Zhong et al.).
We offer a wide range of small molecules, targeting a variety of signalling pathways, with numerous applications in stem cell and cancer research.
Explore our Range of Small Molecules
Stem Cell Synergy Solution
Small Molecules are crucial yet affordable components of any cell culture toolkit, to maintain, reprogramme & differentiate cells. Explore AMSBIO's Stem Cell Synergy Solution, providing a streamlined and efficient ES/iPS cell culture solution for basic to clinical research, to advance your life science research!
Our Stem Cell Synergy range includes:
References
Schugar, R. C., Robbins, P. D., & Deasy, B. M. (2008). Small molecules in stem cell self-renewal and differentiation. Gene therapy, 15(2), 126-135.
Zhong, L., Li, Y., Xiong, L., Wang, W., Wu, M., Yuan, T., . . . Yang, S. (2021). Small molecules in targeted cancer therapy: advances, challenges, and future perspectives. Signal transduction and targeted therapy, 6(1), 201-201