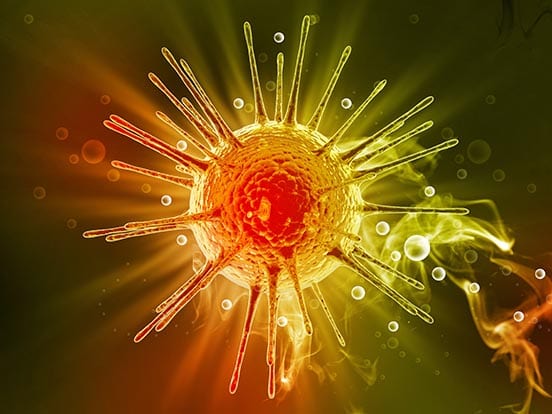 Signaling Pathway Reporter Lentivirus
Signaling pathway lentiviruses for rapid and sensitive monitoring of transduction pathway activation
Our pre-made, ready-to-use reporter lentiviruses use a unique combination of transcription factor reporter technology coupled with lentiviral delivery to provide a simple, highly sensitive method to measure the activities of a promoter, conduct gene regulation studies in living mammalian cells and for functional genomics and drug screening cell signaling assays. These lentiviruses can be used for generating your own pathway screening assay cell line for cell based assays in your desired cell types.
Features
Express a luminescence or fluorescent reporter (firefly luciferase, renilla luciferase, RFP or GFP fluorescent marker)
Reporter expressed under a pathway specific promoter or a minimal promoter embedded with multiple tandem repeats with the pathway specific transcription factor binding motif
Null control lentivirus: contain the minimal promoter without any signaling pathway response elements inside the promoter
Also express antibiotic selection marker or another fluorescent marker under a constitutive RSV promoter
The additional antibiotic selection marker or fluorescent marker provides a useful selection tool, and can also serve as an internal normalization control or as a convenient monitoring method for virus transduction efficiency.


Choose your pathway