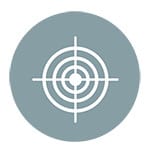 Customized protocols
Matched sample sets
Specified donor inclusion/exclusion criteria
Normal, cancer, and other disease states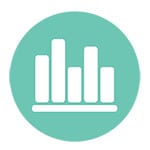 Mutation specific single nucleotide polymorphisms (SNPs)
Gene fusions and rearrangements
NGS analysis
Over-expression analysis
We offer a custom collection service, allowing us to acquire tissue samples according to your unique research requirements, if these samples are not already available in our large biorepository. We can tailor our search to specific donor demographic requests, tissue processing protocols, or matched sample set criteria.
Using our state of the art equipment we can identify mutation specific SNPs, fusions and rearrangements, and perform next-generation sequencing analyses on the tumor tissues of interests and identify over-expression. Mutation statuses we can provide include BRAF, PD-L1, EGFR, ALK Fusions, ROS, KRAS, and Her-2.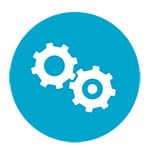 FFPE slides, curls, and blocks
OCT frozen slides, curls, and blocks
Fresh frozen samples
H&E stained & unstained
Tissue microarrays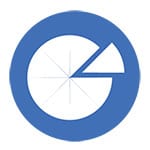 Genomic DNA
cDNA synthesized from extracted RNA
Total RNA
Total protein lysates
We can process our biospecimens into the format you require (FFPE, frozen, slides). We also provide a custom tissue microarray (TMA) service, either using your own samples or from samples available in our inventory or from custom collection.
Based on your needs, we can provide extraction of tissue-derived products (DNA, cDNA, total RNA or protein) from both FFPE and frozen samples, as well as carrying out custom analyses.
Ethical Regulations
Tissue specimens are collected under ethical regulations and in accordance with all applicable (local and international) laws
Clinical materials are obtained following official protocols, with appropriate Institutional Review Board/Independent Ethics Committee (IRB/IEC) approval
Donations are made under a voluntarily signed Informed Consent form
Specimens are delivered de-identified and de-linked from the original clinical records
Tissue Procurement Request Form
Let's get started
Complete our service request form and we will contact you to discuss your requirements.