Our Services
A service to clone your desired human cDNA ORFs into a lentiviral expression vector with options of various promoters, tags and markers
Ready-to-use miRNA lentivirus can be produced for any human or mouse miRNA listed in miRBase
Ready-to-use anti-miRNA lentivirus for human and mouse miRNA, available with a variety of selection markers
A custom adenovirus production service for the expression of cDNA, shRNA or miRNA, with options of various promoters and tags
Ready-to-use integrase deficient lentivirus' for transient gene expression of your target gene in dividing cells.
Recombinant lentivirus that can be pseudotyped with either wildtype or mutant Spike proteins from any type of coronavirus species.
Lentivirus & Adenovirus & AAV Request Form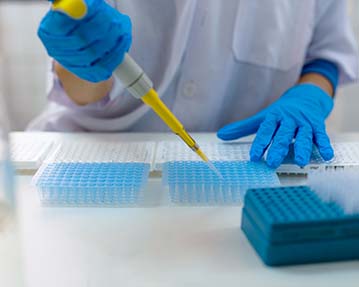 Let's get started
Complete our service request form and we will contact you to discuss your requirements.