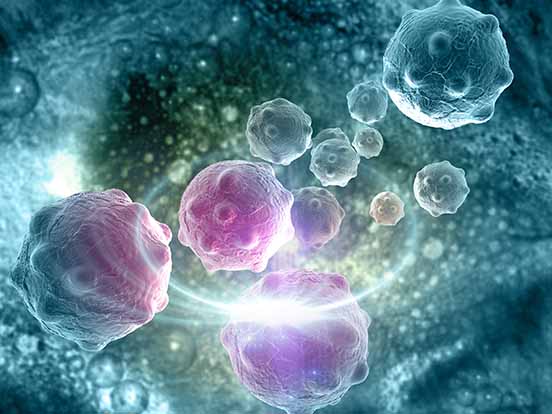 Cellaria Cancer Cell Models & Media
Patient-derived in vitro cancer cell models and cell culture media
Cancer drug discovery has relied on the same models that have been in use for decades. Progress in recent years has highlighted the tremendous heterogeneity of the disease, opening the door for new models that more closely mirror individual patients.
Cell Models
Cellaria has developed breakthrough cell models and media that enable scientists to conduct research more accurately, efficiently, and intelligently.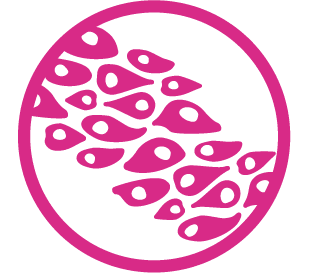 Cellaria's in vitro models are derived directly from patient tumors to reflect the unique nature and complexity of each patient.
Using proprietary technology and methods, the diverse cell populations of patient tumors are preserved in stable, long-term cell models which are fully characterized and compared to the original tumor. Characterization of each cell model includes assessment of morphology, histology, and genomic profiles.
Cellaria cell models vs. traditional cell lines
Developed with a breakthrough process: Our process captures more of the cellular diversity of each tumor through maintenance of multiple cell populations
Unparalleled stability: Our cell models are stable and show high concordance with the original tumor genotype through high passage as measured by SNP analysis
Backed by extensive data: Our models are traceable back to initial patient tumor and clinical conditions, simplifying the analysis of patient-specific responses
Stringent quality controls: Our models are traceable back to initial patient tumor and clinical conditions, simplifying the analysis of patient-specific responses
Predictable growth rates: Obtain the cells you need for high-throughput drug screening via optimized expansion protocols

Quality testing for cell lines
All cell models are screened for major categories of cell contaminants, including:
Mycoplasma
Microbial contaminants- sterility testing
Viruses- human pathogens screen
Cell line cross-contamination: interspecies & intraspecies- STR profiling
Lot-specific growth rate and protocol is provided for every customer. Our QC process ensures stable growth rate for each lot.
Cellaria Cell Culture Media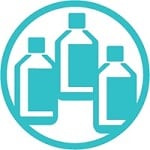 We provide innovative media for your primary culture needs. The Renaissance Essential Tumor Medium™ and WIT enable high rates of success in culturing your patient samples past 15 population doublings.
Renaissance Essential Tumor Medium™
Use for: Solid tumor types including breast, lung, colon, and ovarian.
Specifically formulated for extended in vitro propagation, Renaissance media utilizes a simple, feeder-free protocol for multiple solid tumor types. Using this media, researchers have achieved high success rates in establishing extended cultures of tumor cells —a success rate many times higher than in tumors cultured in traditional media.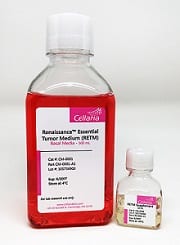 Less variation, better results: Produces cultures with less variability and more reproducible results
Simple feeder-free protocol: No feeder cells or genetic manipulation of the cells is required
Unsurpassed stability: Primary tumors grown in Renaissance are stable past 15 population doublings
Enhanced predictability: Stable genotype and growth rate for predictable cell expansion
WIT Culture Medium
Use for: Human mammary epithelial cells and human fallopian tissue  
WIT media has been optimized for the expansion of normal human mammary epithelial cells and have been adapted for the culture of human fallopian tissue and several additional applications. Completely defined and serum-free, WIT media supports expansion over 20 passages- without the growth arrest seen in other normal primary culture media.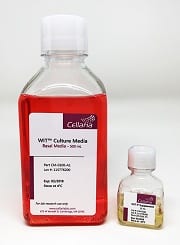 Broad usage: WIT has been used for a wide breadth of applications by scientists, including growth of human lymphoma and mouse tumor tissue
More effective cultivation: Simplifies primary cell culture and enables normal cells to thrive
User-friendly: Easy-to-use and formulation is both serum-free and fully defined
Reflective of tissue phenotype: Cells grown in WIT exhibit a more luminal pattern than in other media